After the Typhoon race we went straight to Taiwan for the Kenting Lungpan F3F race. It was also part of the FAI world cup series. Race diary :
Oct 22-23 Practice day
Kenting Lungpun is the slope f3f paradise, we had 15-20ms wind the whole day yesterday. Amazing place to fly.
Landing was exciting with gust of winds blowing ur glider off balance every few seconds. My cyril got flipped 2m off the ground n suffered a broken neck. Frank Pace went too low on a turn and went to the bushes below. Repair work started after dinner.
It was all good for today. Wind slowed down abit, we are happy no repairs needed for today n we can relax abit.
Jeff with his freestyler 3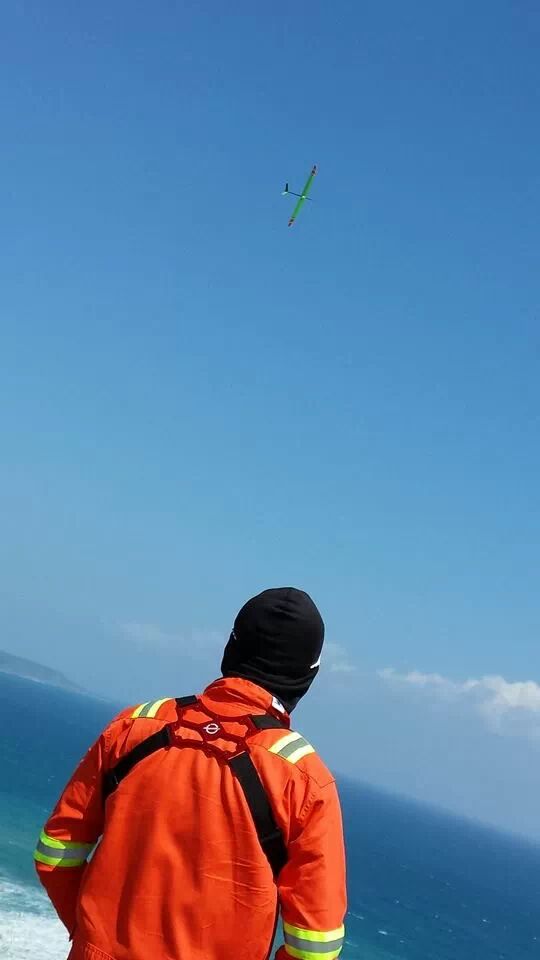 Frank Pace back in action today
Sponsored by Taiwan beer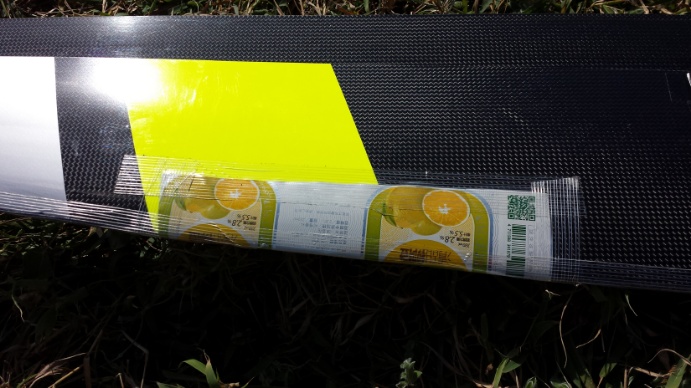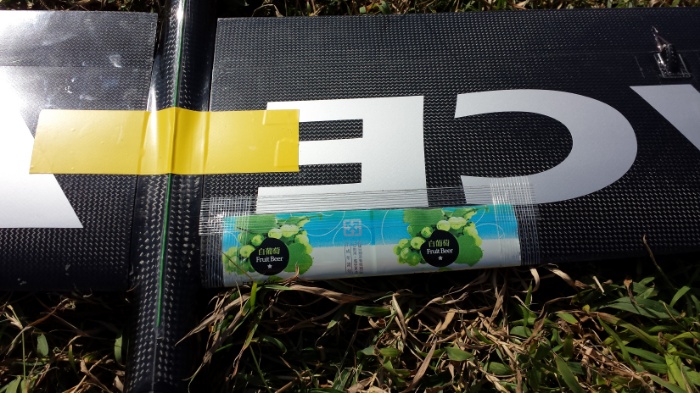 Oct 24 Race day 1
Unbelievably the wind today came from the back of the slope. First time ever for competition here. The typhoon up north in Japan is creating havoc,
http://earthsky.org/earth/typhoon-fr...ater-this-week
.
Cant fly today so we did more photo shooting and ATVing. Wind forecast tmr n sat to be back to normal 15-20ms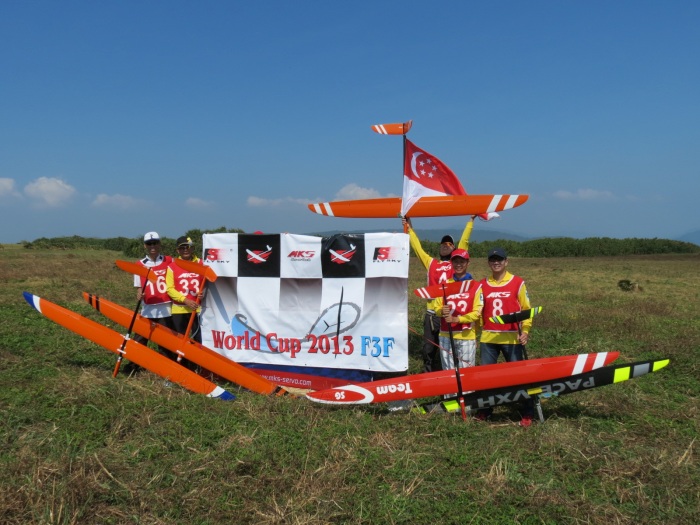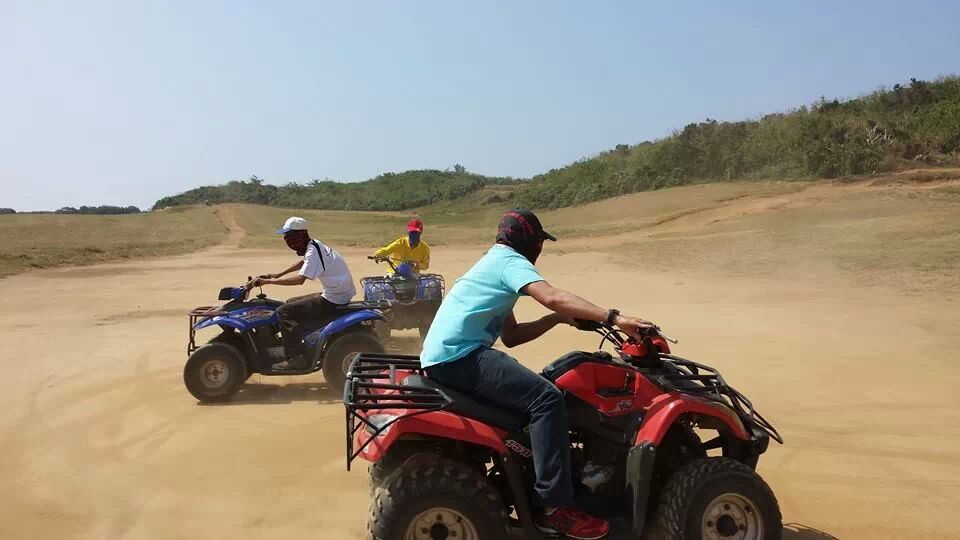 Oct 25 Race day 2
Fantastic day today. 15-20ms busting 24ms wind. Coming to lungpun race is a race against oneself, conquering the fear, conquering the elements.
Congratulations to
-Mr O of tw for breaking the f3f world record again 25.14
- Francis for breaking his own pb 37.xx
- Jeff for breaking his own target n setting a sub 50 , 42.xx
- Frank for performing so well in his first race , with a sub 40 somemore, 39.xx
Me n Vincent have to work harder tmr.
Race day 2 results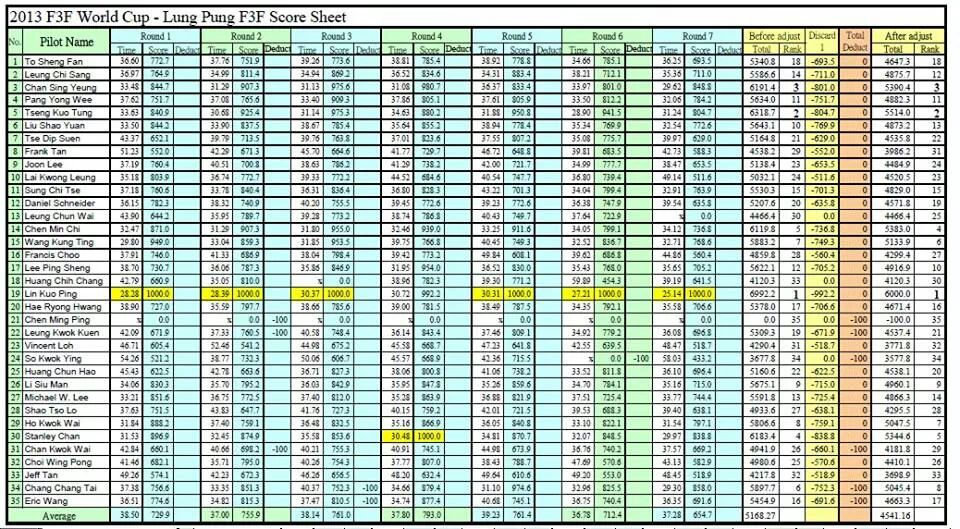 Oct 26 Race day 3
Last day of the race was another crazy day. Wind speed 18-20ms busting 23-24. Lots of crashes as the pilots were pushing to the limits to get their best.
Xiaohei Mr O of taiwan rewrote the world record again with a 24.58s flight.
Kudos to the team for achieving their own targets.
Jeff sub 50 n pb 41.72
Vincent pb 39.26
Frank for a great first f3f race n pb 37.84
Francis pb 34.32
Pang pb n sub 30, 29.99
It was great to see our overseas friends every year, the slope camaraderie is amazing. Thanks for the company and till we meet again next year.
Full complete results
http://www.f3f.url.tw/wc2013/wc2013.pdf